Social Grid – Twitter & Instagram
No content was found for the current ursername(s) and/or hashtag(s).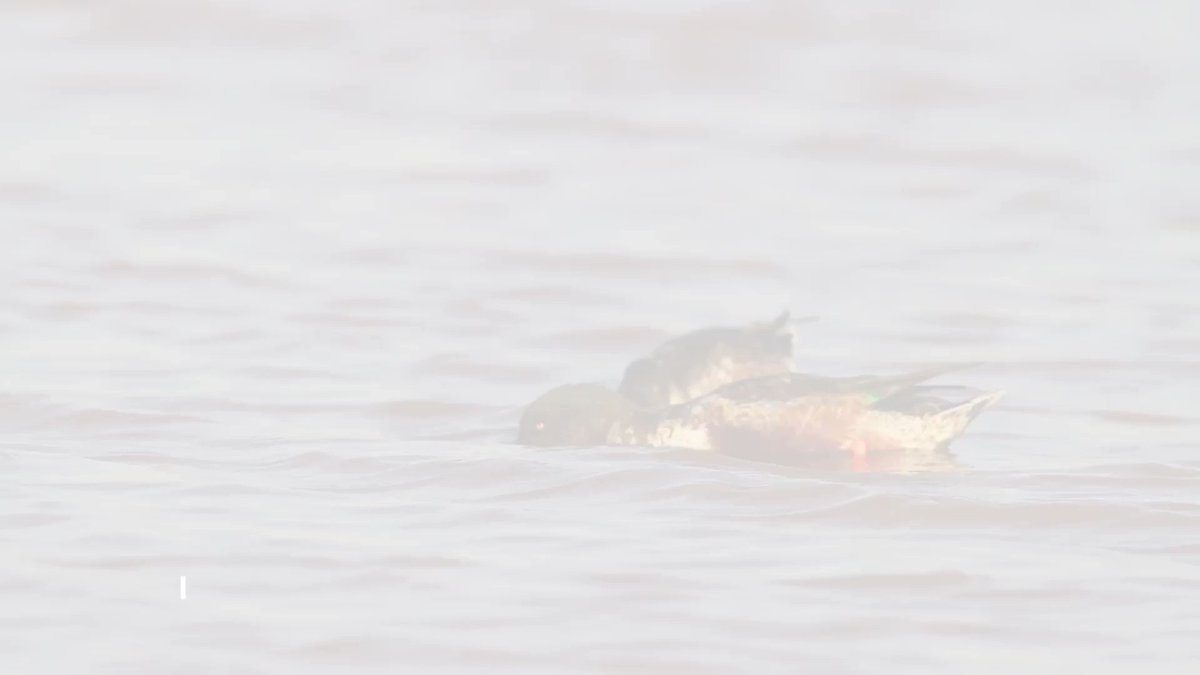 Towards a #Sustainable Future! 🌱 With a focus on #environment protection & conservation, 11 new wetlands have been recognised as wetlands of international importance - taking the total to 75! #AmritMahotsav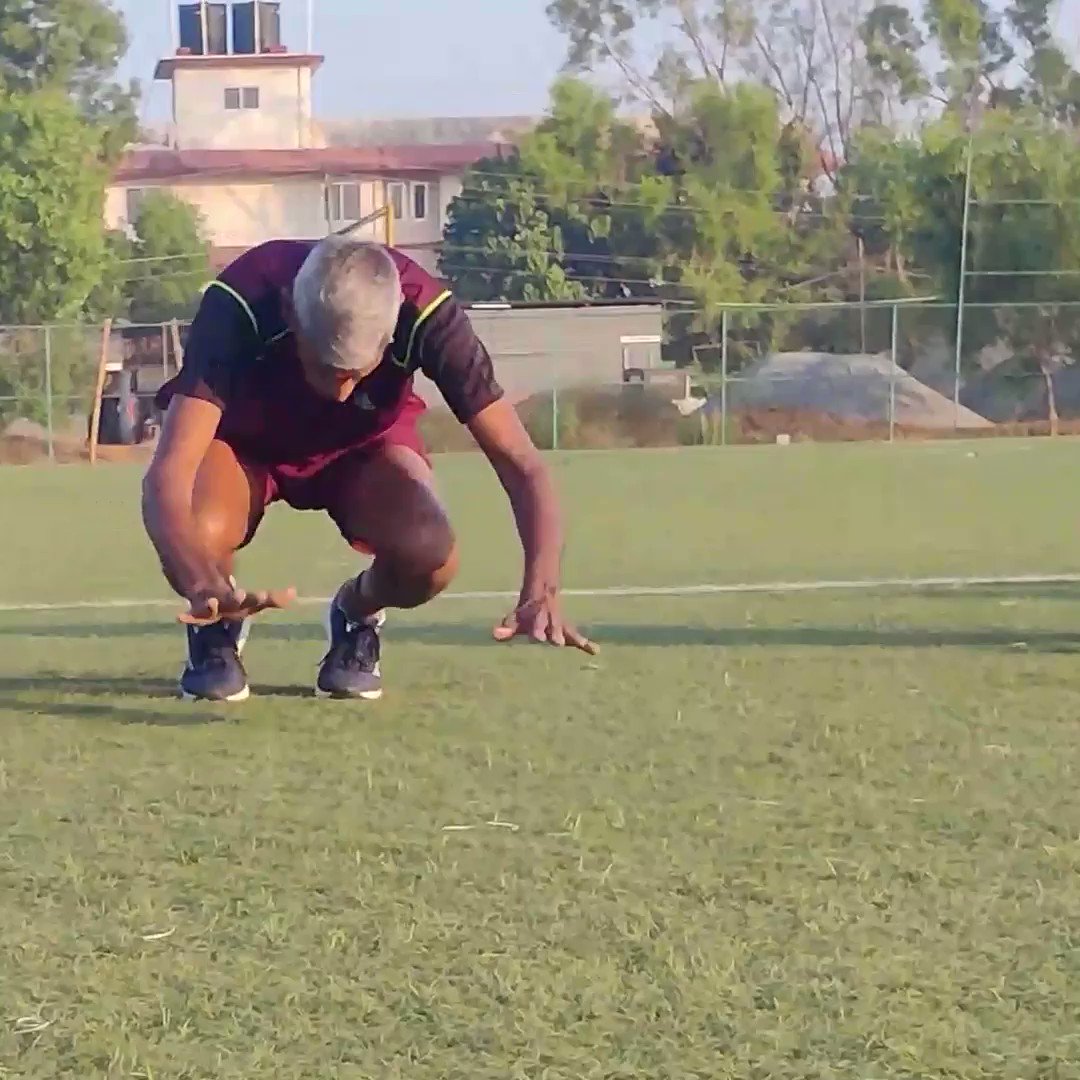 62-YO Has Been Living on Tender Coconut Water for 26 Years This man has been running on coconut water for 26 years. Watch to know why. #Innovation #Sustainable #Fitness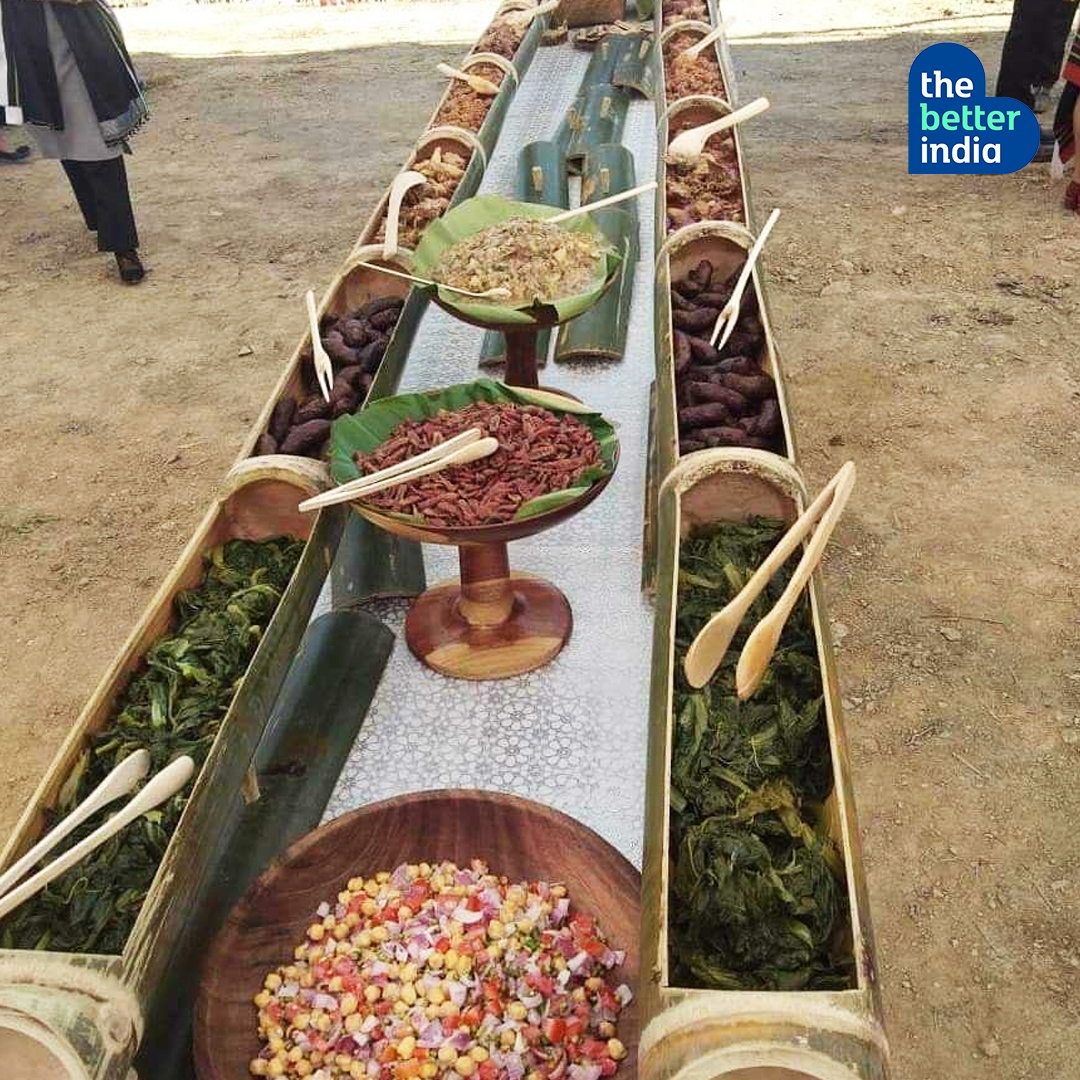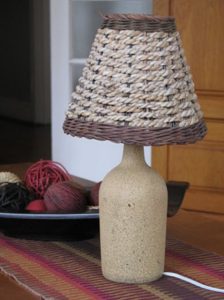 My name is Manuel & I am 11 years old. I have always felt that my family is my aunts & uncles & grandparents. The amount that is needed to fulfill our campaign is $3,465. Stories of Dignity & Donate: ow.ly/Ci1R50JNsuA #storiesofdignity...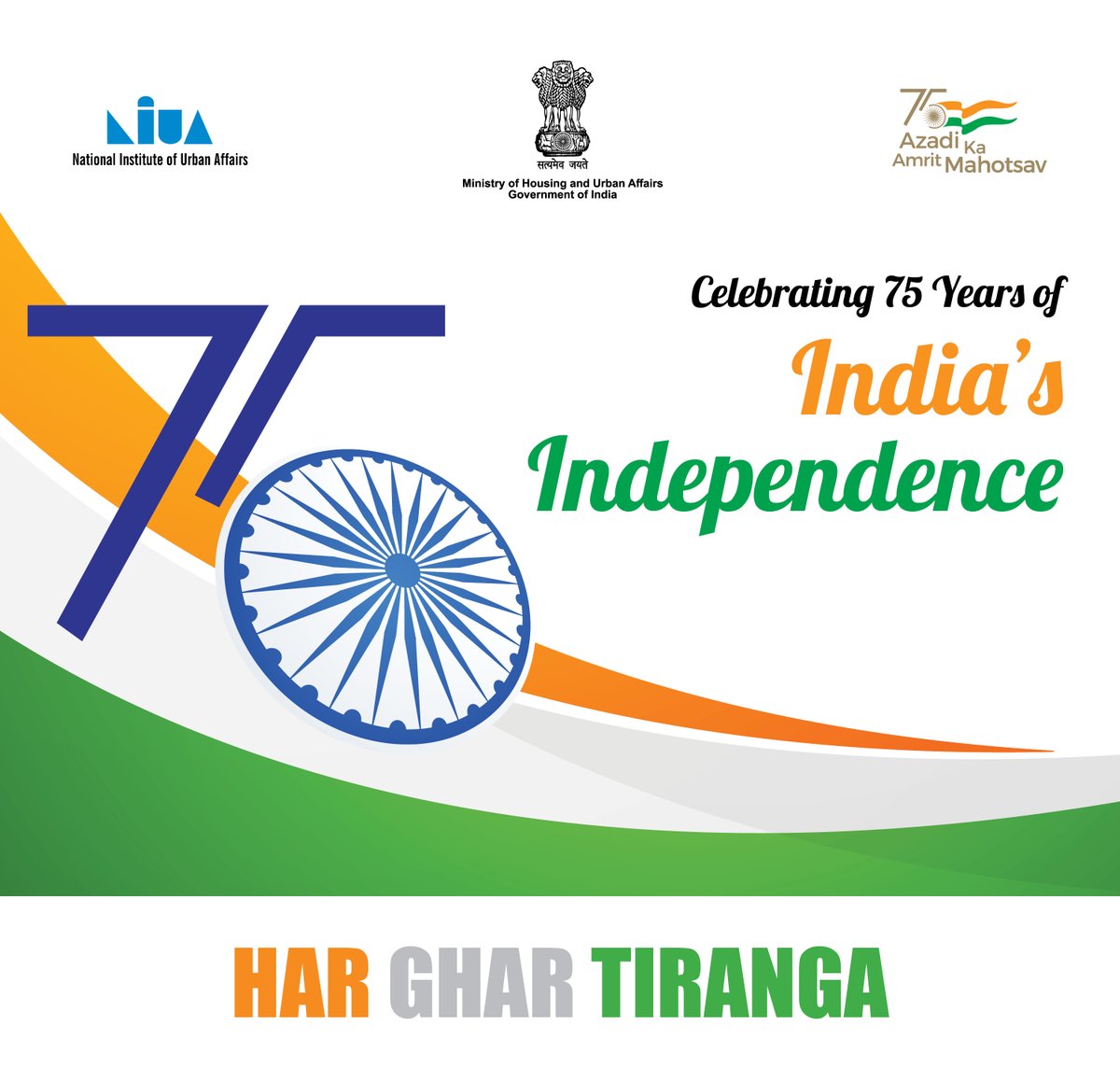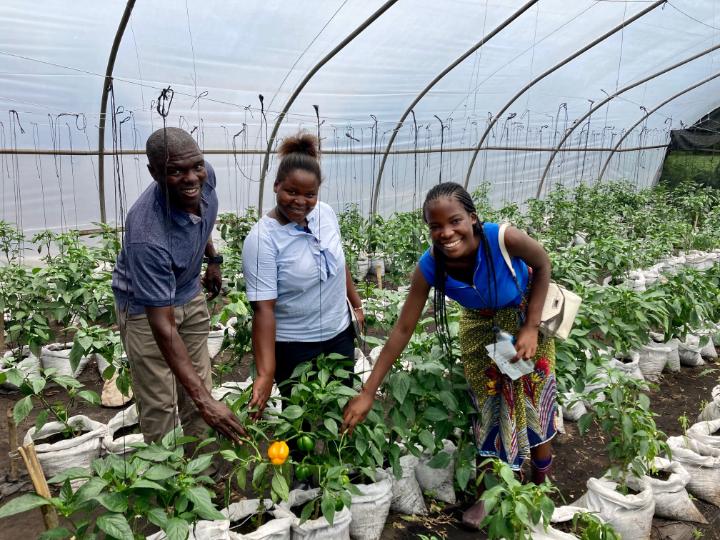 I'm proud @coopuk has partnered with their charity @Coop_Foundation, to award £1.3m to help projects across the globe tackle carbon emissions See who's been funded and how they're innovating for more #sustainable food & farming i...