Social Grid – Twitter & Instagram
No content was found for the current ursername(s) and/or hashtag(s).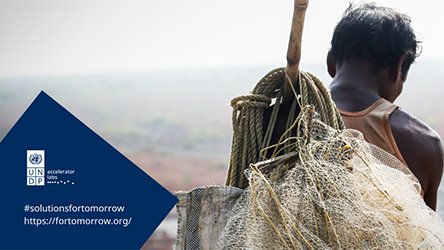 Breaking new ground- pleased 2 announce @UNDP's p'ship w @Hyundai_Global the #forTomorrow platform. Together we are exploring new ways of connecting innovators 2 build a greener, more resilient, more inclusive & more #sustainable future....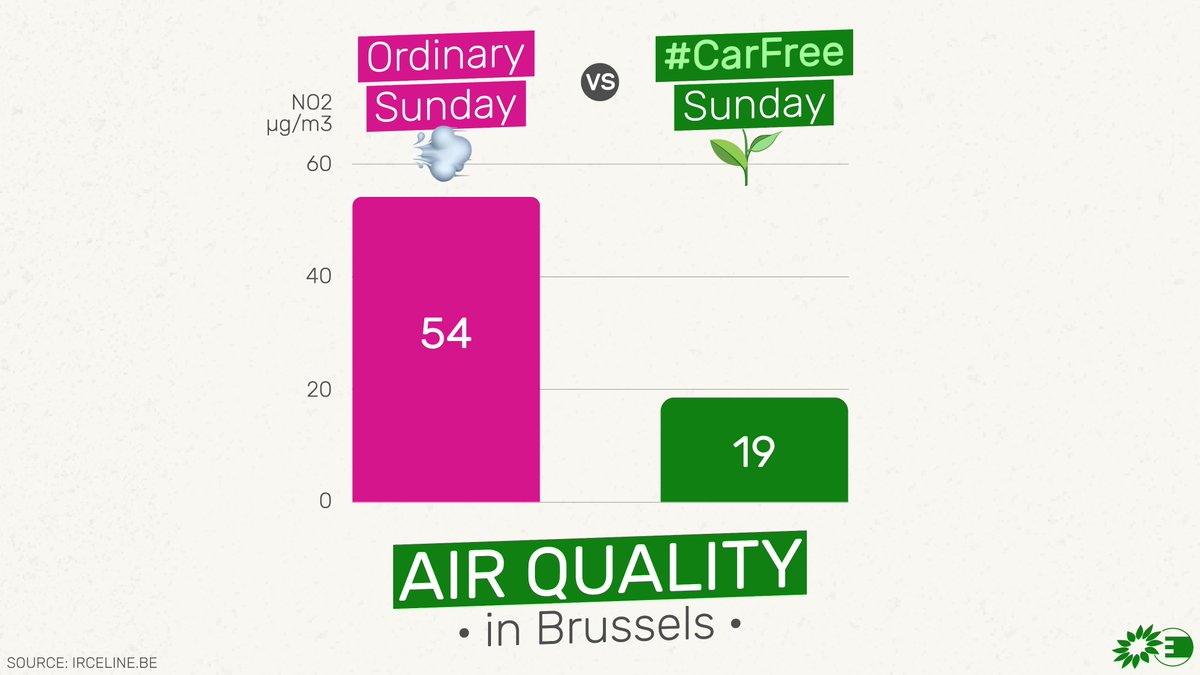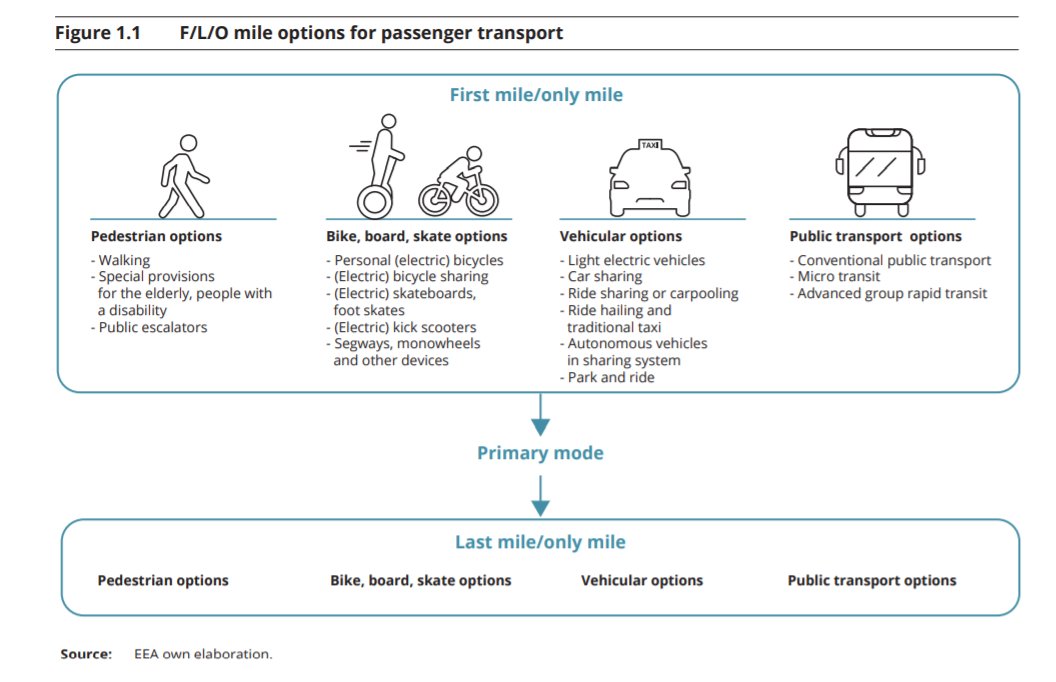 It is #CarFreeDay & good to remember that each km that is cycled or walked provides health benefits to society. Our report on #sustainable urban transport found that better First/Last/Only mile connectivity can significantly improve #env...
Etudiant, Porteur de projet ou jeune entreprise impliqué(e) dans la mode ou les matériaux durables, participez à l'appel à candidatures "The young talents" porté par le réseau FRNL, partenaire de la MEL. 🗓️ candidature jusqu'a...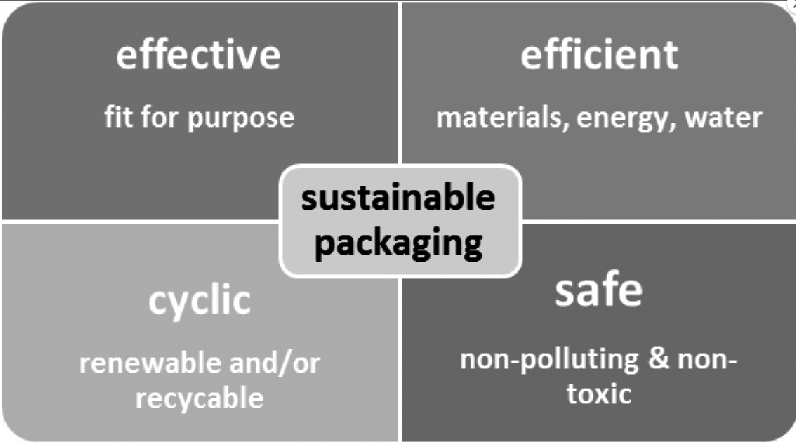 #Sustainable #CPG is one step toward reducing our reliance on plastic. But in order for it to be viable, it has to meet many metrics. A study by OPLN Member @NYUSternCSB shows just how growth-oriented, profitable and varied this categor...